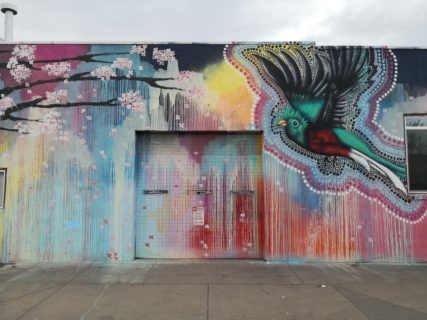 Anthropology Book Forum
Vol 7, No 1 (2021)
---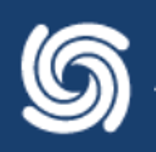 Who We Are
The Anthropology Book Forum
was founded by the American Anthropological Association as an experimental prototype in digital publishing. The Forum publishes a broad range of conversations focused on discussing and evaluating newly published work relevant to anthropological audiences, broadly conceived.
We publish online every Monday.
---
Recent Reviews

Review by
Pauline Destrée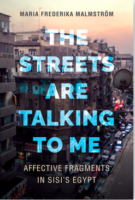 Review by
Jessica Winegar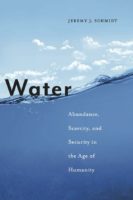 Review by
Rasmus Rodineliussen
News and Updates
In the last few years, the Forum has radically expanded the genre of the book review, and now offers a number of formats for the discussion and evaluation of recently published work relevant to anthropological audiences. See our Focus and Scope section for a full list.
We are currently working to expand our Author Book Talks section.
In this format, authors tell the story behind their book or video in a short 10-12 minute video clip. The idea is not to provide their own summary of the book, but rather to contextualize their research and point the audience towards the larger contributions of their work. How did they get interested in asking the questions they did? What drew them to the problems at hand? How do they envision their work complementing other issues of both academic and public concern?
---
---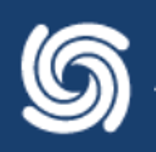 ---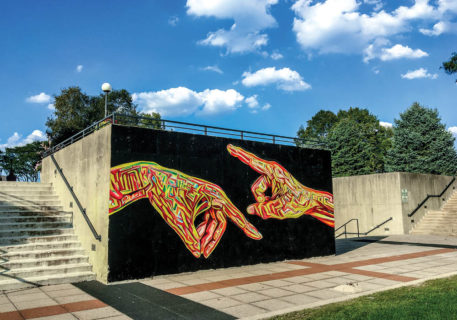 The Anthropology Book Forum is an Open Access publication.
Open Access, as defined in the Berlin Declaration, means unrestricted, online access to peer-reviewed, scholarly research papers and articles for reading and productive re-use, not impeded by any financial, organizational, legal or technical barriers.
The Anthropology Book Forum ascribes to the principles set forth by the Fair Open Access Alliance