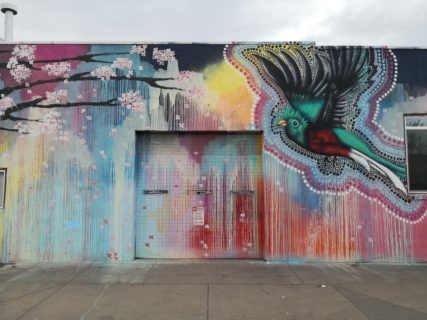 Anthropology Book Forum
Vol 8, No 1 (2022)
---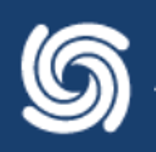 Who We Are
The Anthropology Book Forum
was founded by the American Anthropological Association as an experimental prototype in digital publishing. The Forum publishes a broad range of conversations focused on discussing and evaluating newly published work relevant to anthropological audiences, broadly conceived.
We publish online every Monday.
---
Recent Reviews


Review by
Jonathan Kraemer

Review by
Keith Eppich
News and Updates
---
---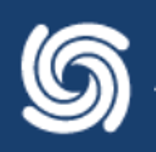 ---
Do you have feedback or ideas for the Anthropology Book Forum?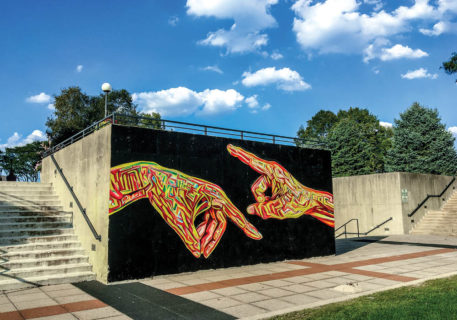 The Anthropology Book Forum is an Open Access publication.
Open Access, as defined in the Berlin Declaration, means unrestricted, online access to peer-reviewed, scholarly research papers and articles for reading and productive re-use, not impeded by any financial, organizational, legal or technical barriers.
The Anthropology Book Forum ascribes to the principles set forth by the Fair Open Access Alliance